Kenyan scientist invents way to make ugali in a minute
Despite ugali being a common delicacy in Kenyans and even other countries within East Africa, the process of preparing this cherished meal has made many to shy away from it.
The process can be tiring especially if one is required to prepare a large mould that can be shared among several people.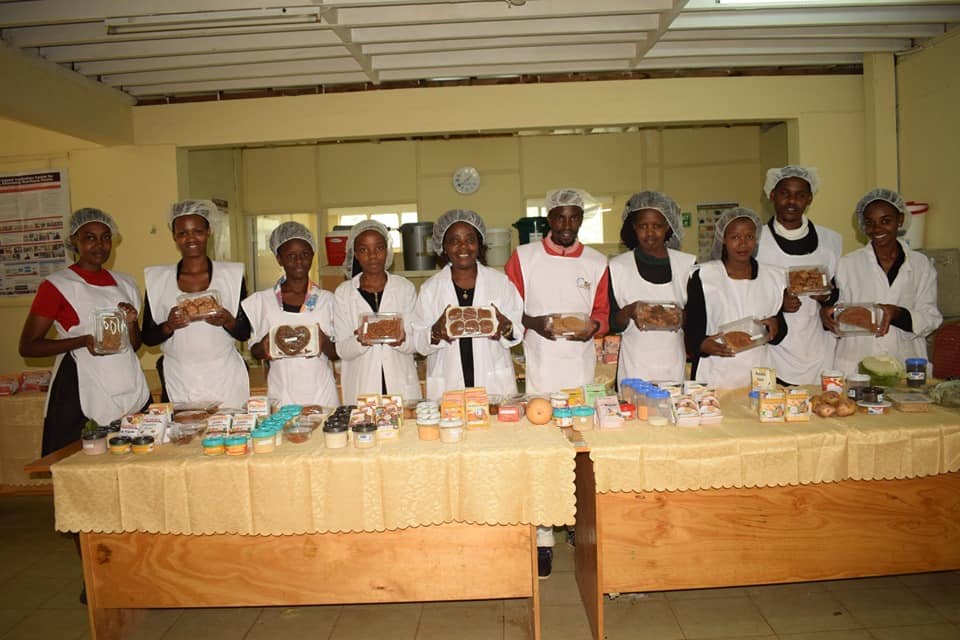 RELATED HOT TOPICS:
These exigencies have pushed many to resort to cooking other meals that they perceived as less demanding like nodules and rice.
However, those who love ugali but the demanding procedures discourage them from cooking can now smile following invention of instant ugali flour by a team of nutrition enthusiasts.
Led by Professor Violet Mugalavai learners from the University of Eldoret have invented flour that enables one to prepare any size of ugali even when miles away from the kitchen.
All that one needs is hot water stored in a thermos flask or from a water dispenser, a bowl and a spoon or cooking stick to start the cooking session.
Cooking using instant flour will hardly take a minute.

From the comfort, of your work station you need to introduce the flour into the bowl, add water to produced desired texture then mix the contents using a cooking stick or spoon.
The multipurpose flour can also be used to prepare instant porridge.
According to Mugalavai, the flour is produced after milling special mixtures of plants, for instance, maize, millet, cassava, sweet potatoes, pumpkins and sorghum among others.
The farm products are dried, milled then taken to an extruder that exposes the flour to temperatures of up to 140 Degree Celcius which cook it.
"After cooking, the product is taken to the drier where it stays for about three hours. After this, we mill it again to form Instant Ugali Pap flour," Mugalavai said during an interview on NTV.
The extruding machine was donated to the institution by US based Purdue University.

Source: Tuko