REVEALED: Embattled Sportpesa Betting company Hints at Comeback
Giant Kenyan betting firm SportPesa could be making a comeback if recent developments within the company are anything to go by.
Information received by Opera News Sports indicate that the company will on Friday withdraw the termination notice it had issued to its employees earlier this month.
On October 2, SportPesa issued a notice to all its employees after shutting down operations in the country following a tax row with the Kenyan government.
SportPesa also withdrew all sponsorships the company had with various sporting Federations in the country including the Kenya Premier League and the Kenya Rugby Union.
As a result, most teams are running broke and so far in the Kenyan Premier League, three walkovers have been handed after teams failed to gather enough funds to honour matches.
Earlier on Thursday morning, Kenyans were left in shock after pictures of KRU offices being auctioned surfaced online.
The Kenya Rugby Union under its current chairperson Oduor Gangla is said to be bleeding under heavy debts which led to the auction.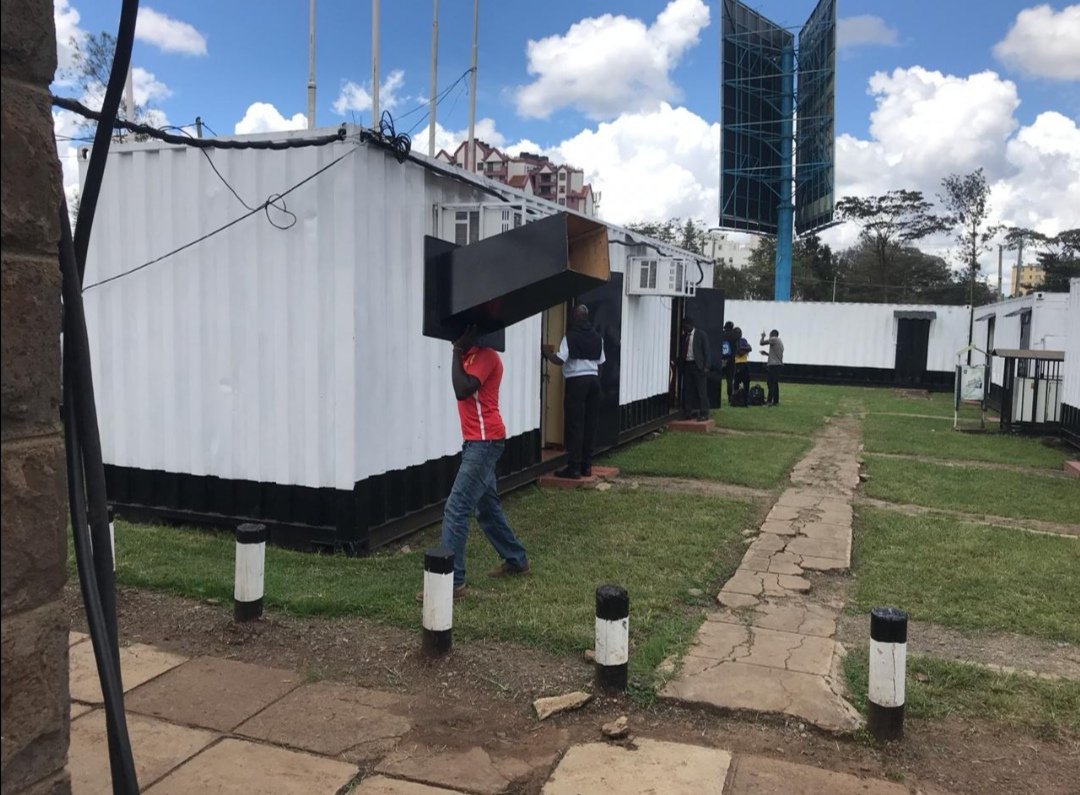 Would Sportpesa making a return to business be a good move? Share your thoughts in the comments section below…
-DailyActive.info