Best 10 quotes from successful African entrepreneurs that will inspire you to greatness
"And when you dream, dream big,
As big as the ocean, blue.
Cause when you dream it might come true.
For when you dream, dream big."
The quote above was taken from Ryan Shupe's hit song, Dream Big. Yes, people have dreams and great ambitions, but how to translate them into reality is a great deal.
Wondering what it takes to become a better entrepreneur or build a successful business? How about soaking up some words of wisdom from the finest African entrepreneurs. Check them out:
Aliko Dangote – Nigerian
"You could easily tell that hard work and perseverance go hand in hand with patience. We often hear people say patience is worth it, yet we don't practice it. I did and look how well it worked out for me."
2. Mike Adenuga – Nigerian
"The harder you work, the luckier you get'
3.Patrice Motsepe – South African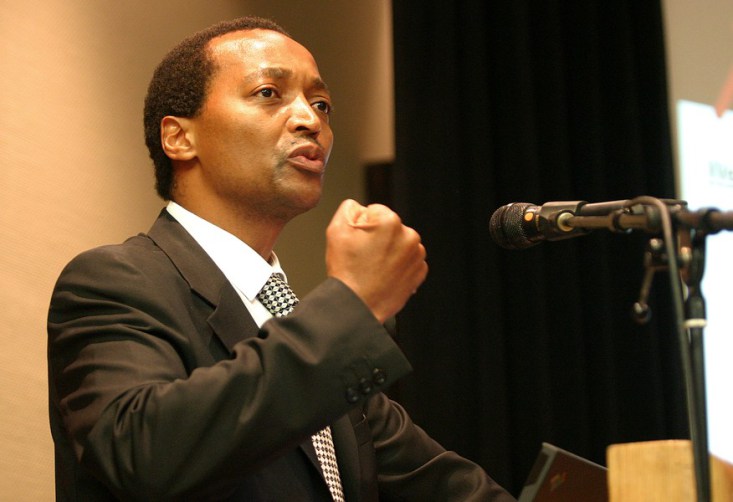 "Education is at the heart of achieving your dreams."
4.Reginald Mengi – Tanzanian
"Everything you see is the product of someone's imagination or dream. What is your imagination? What's your dream?"
5. Mohammed Dewji – Tanzanian
"With Shortcuts, You'll Never Truly Appreciate Your Accomplishments in Life"
6. Strive Masiyiwa – Zimbabwean
"Integrity is better capital than money. You can accumulate it just like money, and you can use it just like money, but it goes further, and is enduring."
7.Vimal Shah – Kenyan
"Do not dwell too much on your successes; be modest"
8.Mo Ibrahim – Sudanese
"There is another way of doing business. Yes, business is about profits, that is the first objective of business. But it also should be about people and about the planet."
9.Miloud Chaabi – Moroccan
"To compete, you must be always among the fastest. Innovation remains the key to success. A good leader is someone who always has a strategy"
10. Mohammed Al Amoudi – Ethiopian
"I make a personal commitment to the direction and success of all the programs in which I invest. I make all major philanthropic decisions myself after taking account of a range of expert opinion".
Source:Face2FaceAfrica.com
(Visited 10 times, 1 visits today)