Court Nullifies ODM By-Election win
On Monday, November 11, Kilifi county assembly speaker Kadhua Jimmy Kahindi declared the Dabaso ward MCA seat vacant after the high court in Malindi nullified the election of ODM's Emmanuel Changawa as Dabaso ward MCA, citing electoral malpractice.
Kahindi revealed that he wrote a letter to the Independent Electoral Boundaries Commission(IEBC) issuing them a green light to announce a by-election date.
In October, DP William Ruto allied legislator, Malindi MP Aisha Jumwa was involved in rigorous campaigns drumming up support for a jubilee candidate in neighbouring Ganda ward, in the by-elections that occurred on October 17.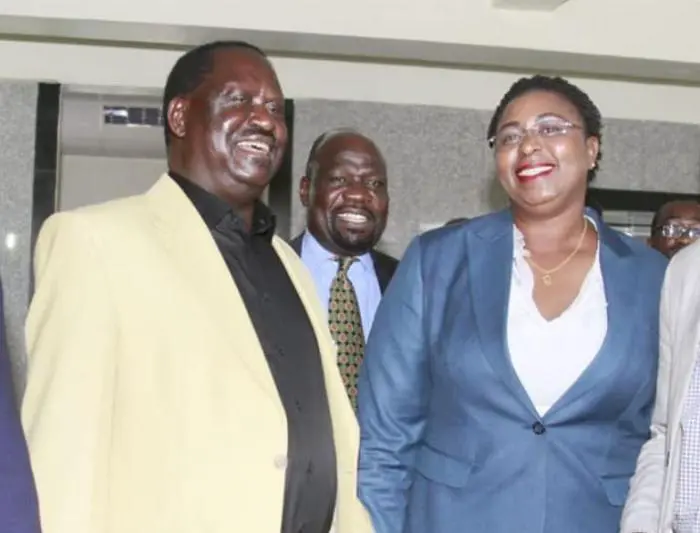 A recount on Ganda gave a clear indication that the Dabaso mini poll is sure to welcome a fiercely contested electoral battle, with the ODM party looking to retain the seat and Jumwa determined to lock up her backyard.
Speaking to Kenyans.co.ke, Changawa revealed that members of parliament, senators and women representatives had a tendency to clash over the nomination of candidates, a factor that majorly contributed to the Ganda by-elections chaos.
Changawa revealed that the Ganda elections foiled down to personal differences and when asked if he saw the same chaos descend upon Dabaso, he stated a similar incident would occur if only they also differed to rule anything out. He, however, did not rule anything out.
He addressed the media after his win was nullified and made it clear that he was determined to defend his seat despite the cancellation. The ODM representative clarified that the court's ruling did not mean that he would leave the ODM party, instead insisted he was in ODM for life.
"Let us wait for the date, the seat being declared vacant doesn't mean that I have left the party. I in the ODM party. I have been paying to be in the party monthly and therefore I would like to seek fellow ODM members to consider my being a loyal member of the party and grant me a direct nomination. Let us wait for the date, we go into the elections, and am confident I will win." Changawa reiterated.
In October, the nature of the campaigns in Ganda took a rather unpleasant path, one that led to the shooting and death of an ODM agent, uncle to incumbent Ganda MCA, Reuben Katana.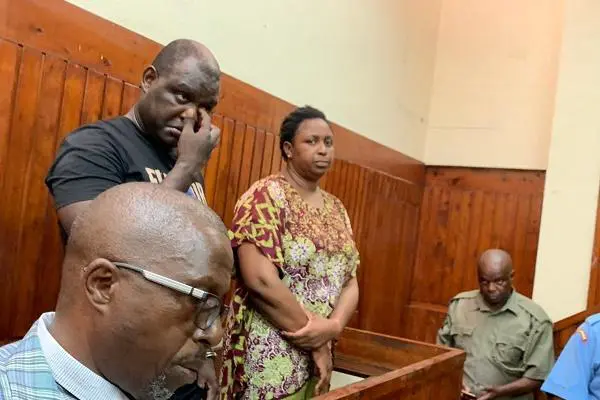 Jumwa has in the past come out to publicly pledge her support for the DP's camp and is surely expected to lead allied legislators in a campaign to clinch the Dabaso seat for their camp.
On October 15, chaos erupted at the home of Reuben Katana after it was alleged that Jumwa, accompanied by a crowd of rowdy youth, stormed into his compound.
A scuffle that ensued left Gumbao Jola, an uncle to Reuben Katana, ODM's candidate for the Ganda ward by-election, dead.
In her defence, Jumwa had claimed that the ODM party held a campaign rally in direct violation of the IEBC's directive to conclude all campaigns by October 14.
ODM, however, rubbished the allegations stating that they had convened agents to strategise on how they would conduct the mini poll.
After the Malindi High court declared the Dabaso MCA seat vacant, a fierce battle is sure to ensue.
Credit:Kenyans.co.ke