As detectives from the Directorate of Criminal Investigations (DCI) seek to unravel the alleged Ksh 3.9 billion fake firearm tender, details have now emerged that three more close aides of the Deputy President William Ruto are under scrutiny.
According to reports, detectives are said to be keen to corroborate the evidence adduced by the victims by roping in all the potential ring leaders in the saga that allegedly took place at the DP's Harambee House Annex office.
As The Standard reports, the DCI is, therefore interested in three top-ranked officials in the DP Ruto's camp, who by virtue of the seniority in the office, could be potentially in the know of details of the stupendous deal that has since shaken the country.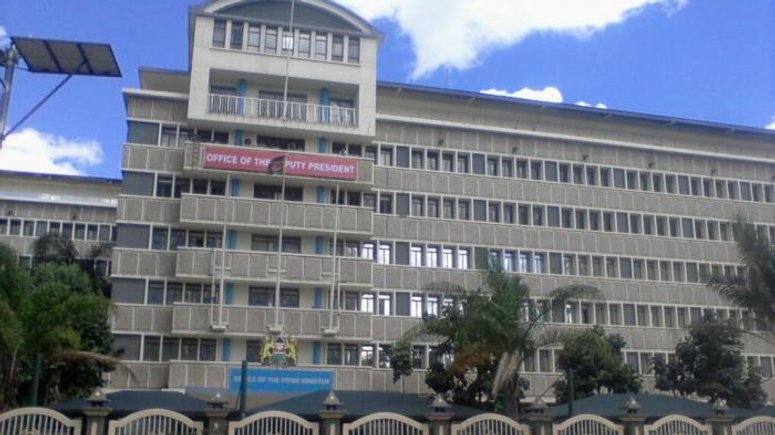 These are his long-serving personal aide Farouk Kibet, Private Secretary Reuben Maiyo and Chief of Staff Ken Osinde.
This revelation comes amid a secret raid by detectives at the DP's office on Friday night to obtain crucial leads as well as view CCTV footage for the period of interest to them.
"It was not exactly a raid, rather a visit to check a few things," an officer privy to the investigation told the publication.
"We are analysing everything before we make further moves, all within the law."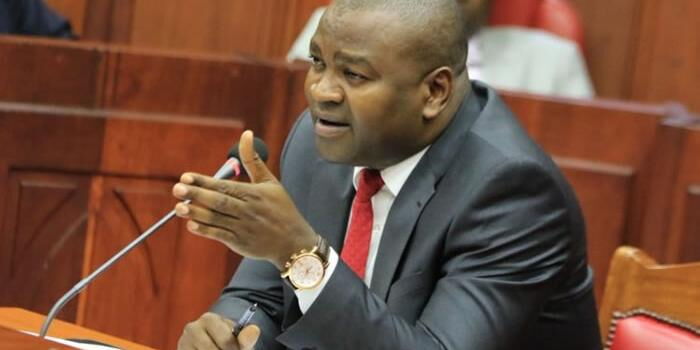 One of the key suspects, former Sports Cabinet Secretary Rashid Echesa, will spend the weekend in custody after the court granted detectives more time to conclude investigations into the scam that reads like a Hollywood script
Chief Magistrate Lucas Onyina ruled that the former CS will be released on Monday evening on a Ksh 1 million cash bail once investigations are complete.
The CS is said to have lured the victims, who are arms dealers, into the deal that included drones after presenting himself as a friend of the DP. He is said to have already pocketed KSh11.5 million in down payment.
The defence team had opposed Echesa's detention claiming that his arrest was political and that police ought to have concluded investigations before arresting Echesa.
While responding to the perceived links to the saga, an angry Ruto said his office was not involved and asked not to be looped to the scam but instead the authorities to arrest those found guilty.
He also claimed it was the work of his enemies resorting to "choreographed smear campaign" to soil his image and that of the Office of the Deputy President.
(Visited 607 times, 1 visits today)