1 When a girl tells you she loves you, tell her you love her more than she loves you, cause that will make her see more seasons to be with you
2 Tell her you want to see the childhood photos of her, although she will be shy to show you, but it will make her feel homely with you.
3 Don't call her by her first or middle name, cause ladies don't like it when you call them by their name. Instead they want you to call them a by a sweet nickname like e.g Babe, baby, angel etc.
When you call a girl by sweet names, it will make it easy for you to win her over.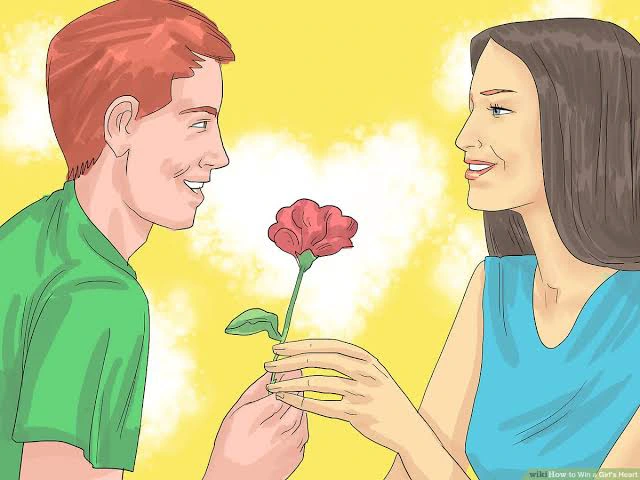 4 When she is feeling down or insecure, stare into her eyes and tell her that there is no one in the world who could be as right for you just as she is, that she means so much to you. Telling a lady that she means so much to you, is a first step close to winning her over.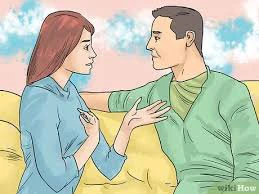 5 Always call her when you are in the office or when you are done with your work, cause that's one thing women love. They want you to always check up with them when you are at work or are about to come home.
6 Try to always make her laugh when you are alone or on a date with her, because it will make her feel happy to always be with you.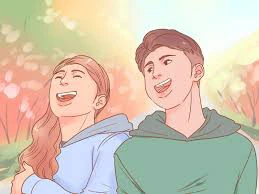 7 Always tell her how much you love her whenever you are having a conversation with her.
8 When she dresses beautiful or changes a new hairstyle, always compliment her and tell her how beautiful she looks.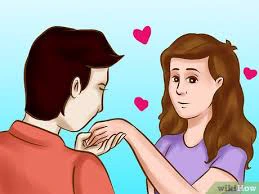 -Courtesy.
PAN-AFRICAN DAILY TV: Prof. PLO Lumumba remembers the Legacy of LATE president Magufuli
(Visited 54 times, 1 visits today)