Manchester United's Paul Pogba has posted a defiant statement of support for Marcus Rashford, Jadon Sancho and Bukayo Saka, stating "we cannot tolerate or stand for racism anymore".
The three England internationals were subjected to vile abuse on social media in the wake of Sunday's Euro 2020 final against Italy, after missing penalties in a dramatic shootout at Wembley.
United moved quickly to condemn the disgraceful messages and urged supporters to utilise our See Red campaign, which allows fans to quickly report any acts of abuse or discrimination online.
As we have seen since Sunday night, the football world is together in supporting three young England internationals who dared to be great, by stepping up for their country when it mattered.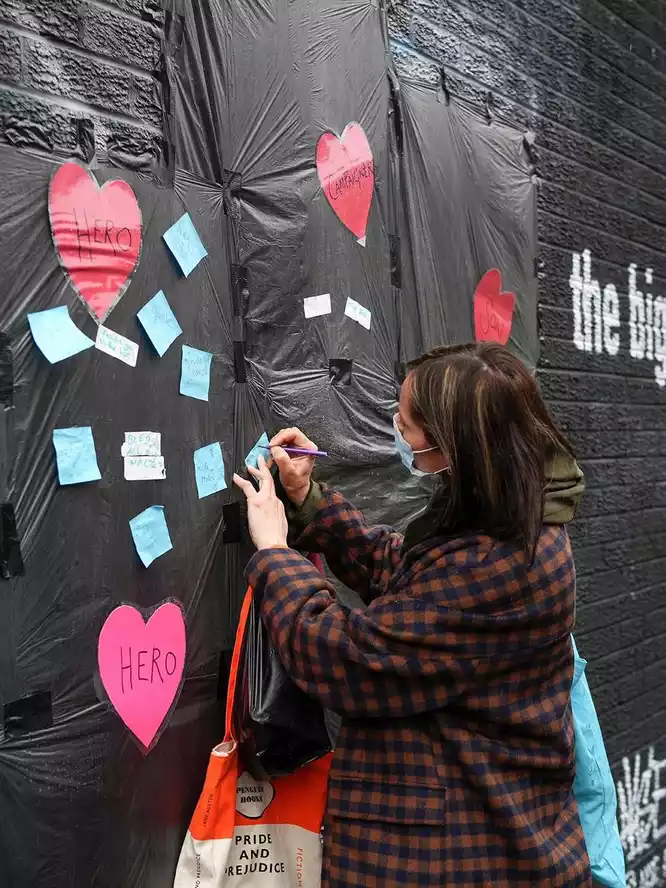 PAN-AFRICAN DAILY TV: Prof. PLO Lumumba remembers the Legacy of LATE president Magufuli
(Visited 100 times, 1 visits today)